NEVER STOP RUNNING NYC
WELCOME TO SUPER RUNNERS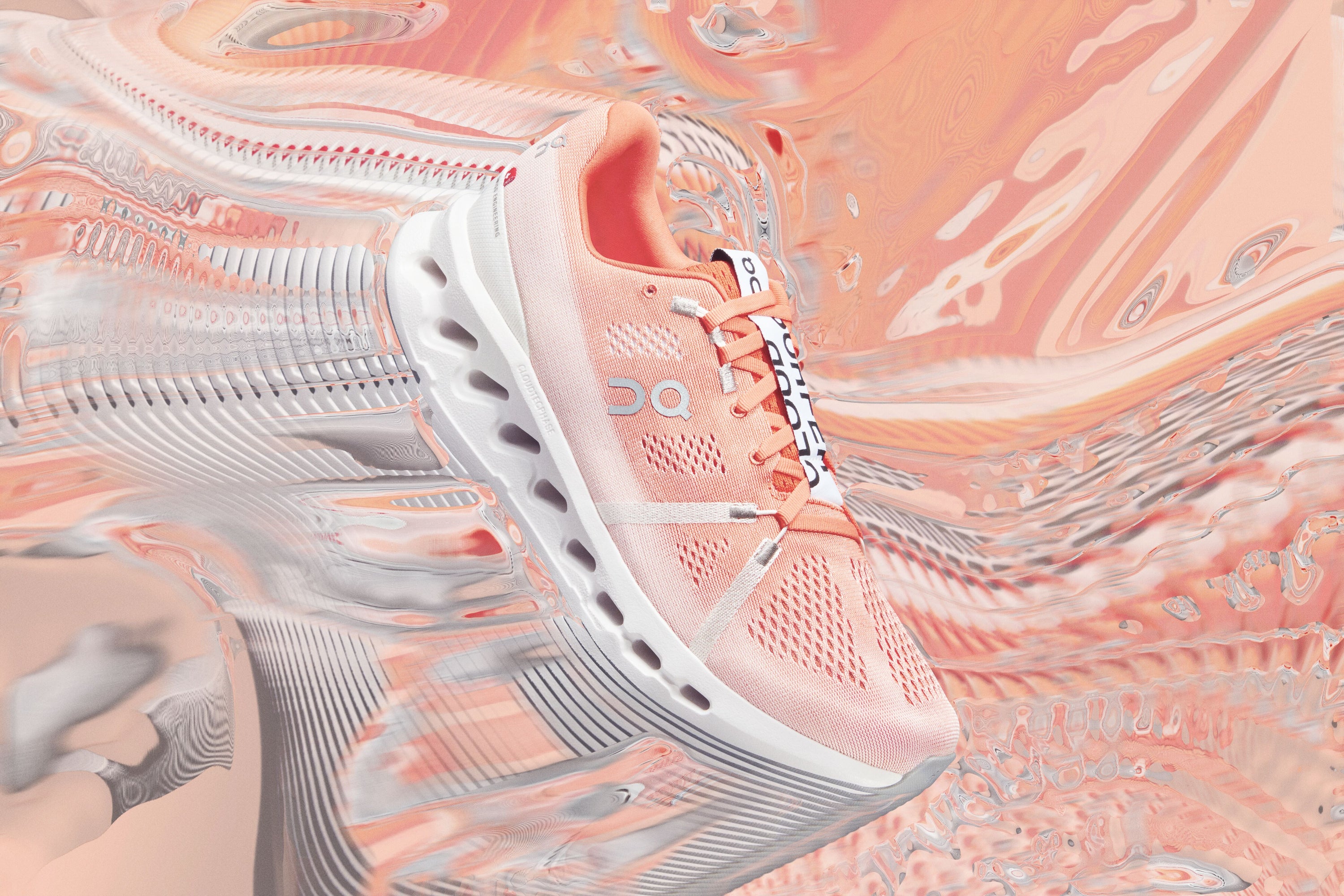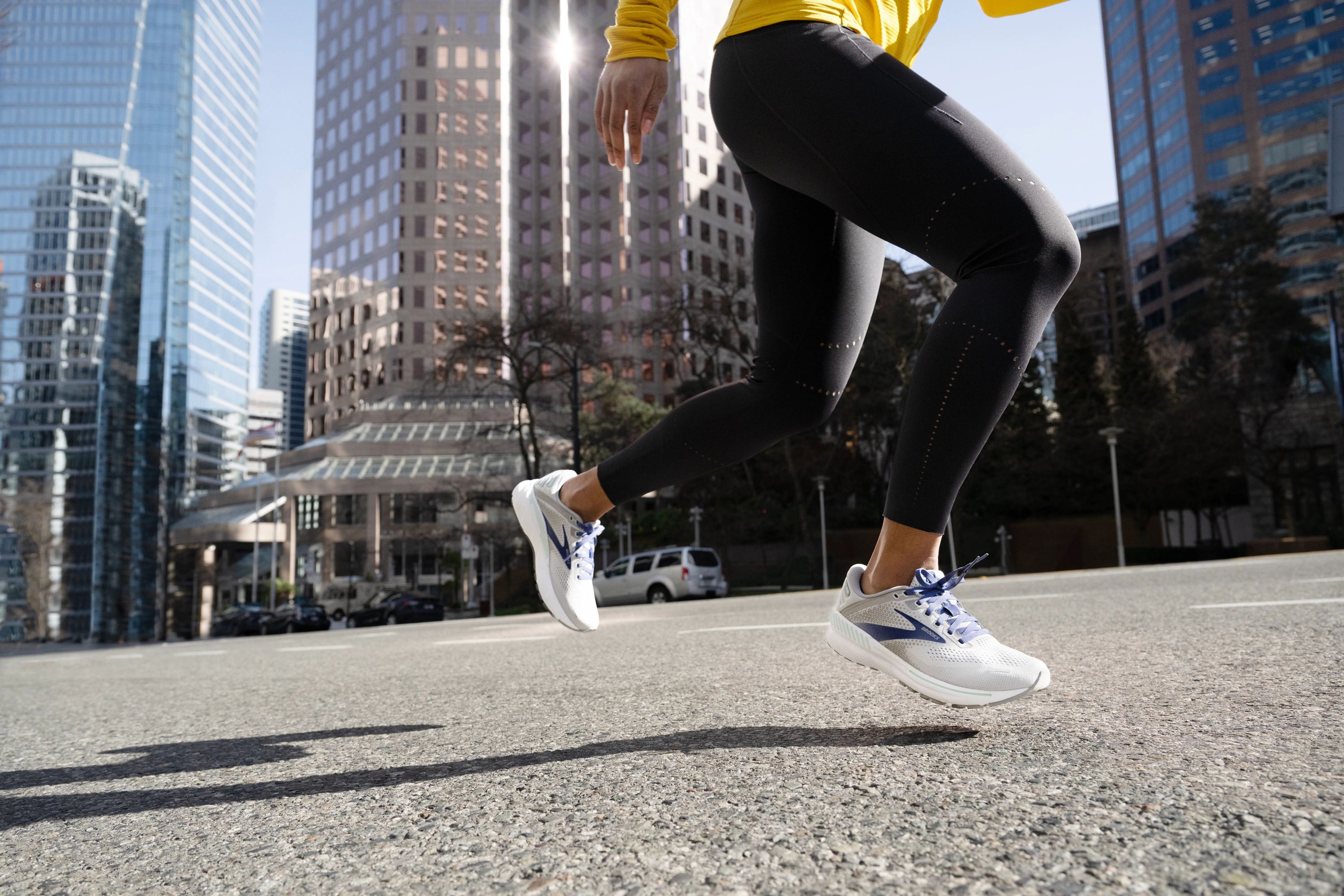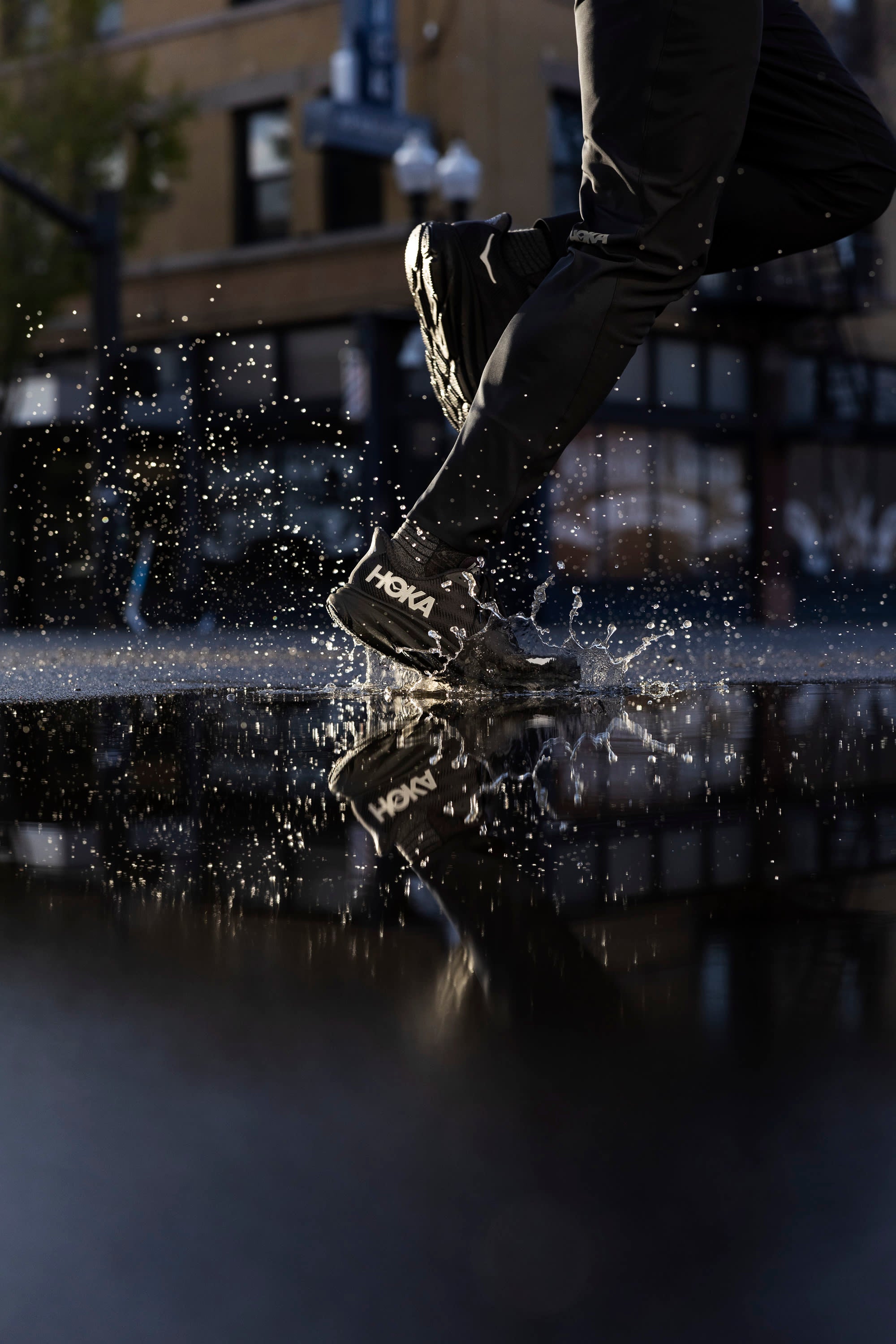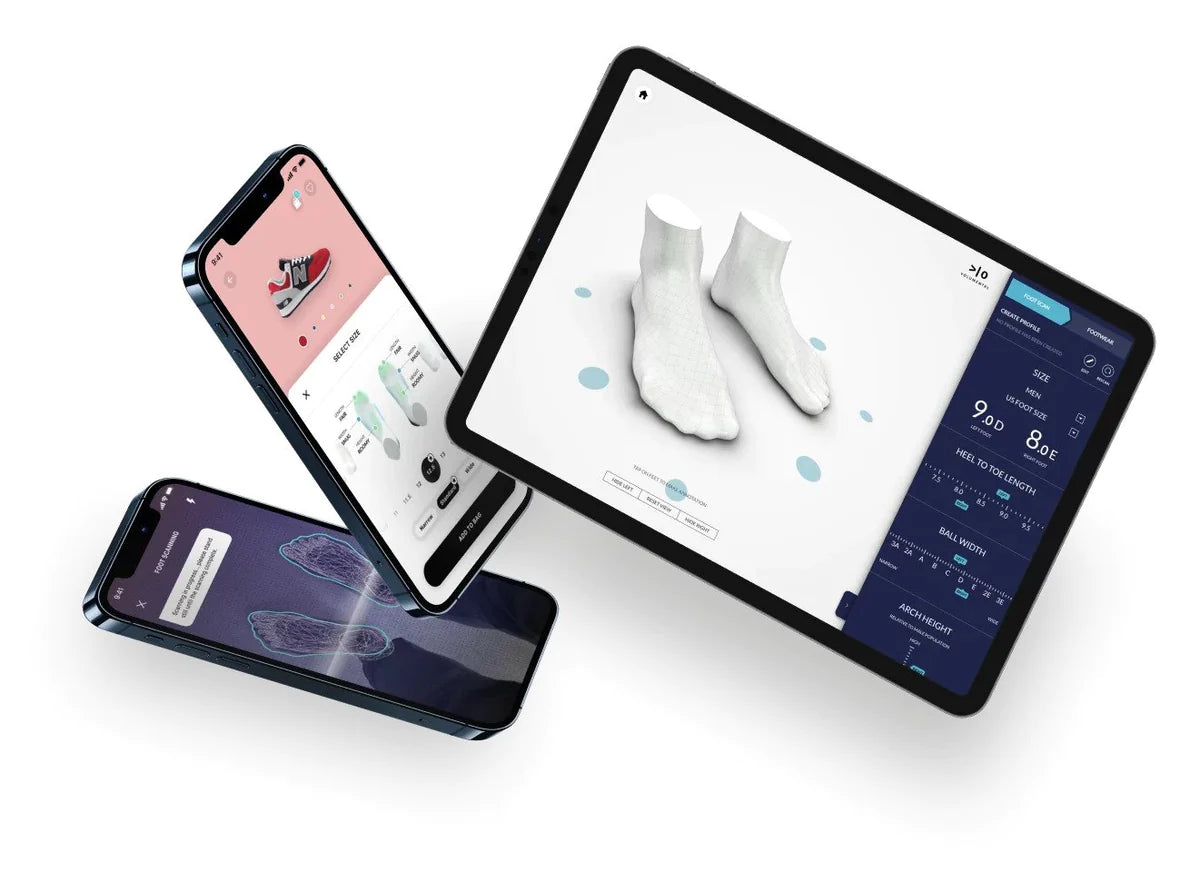 GET FITTED TODAY
Super Runners Shop Fit Process
At Super Runners we use both high-tech fitting technology along with many years of experience to fit you into the best shoes for your needs. When your feet, with their complex set of bones and ligaments are properly supported and efficiently moving from 1 step to another – your form improves, injuries decrease and performance increases.  We achieve this result through a combination of 3D scans, gait cycle analysis, as well as questions about your past experiences and future goals.  Combine this Fitting Process along with our highly curated assortment of product and the result is that absolute best fit for your needs.
LOOK NO FURTHER, this is the place you want to go! The very kind and patient staff at *Super Runners* took time to do a 3-D scan of my foot and used that information to make suggestions for the very specific kind of running shoes that would suit my needs! I would recommend it to all friends and even foes...because everyone deserves running shoes that actually work for them!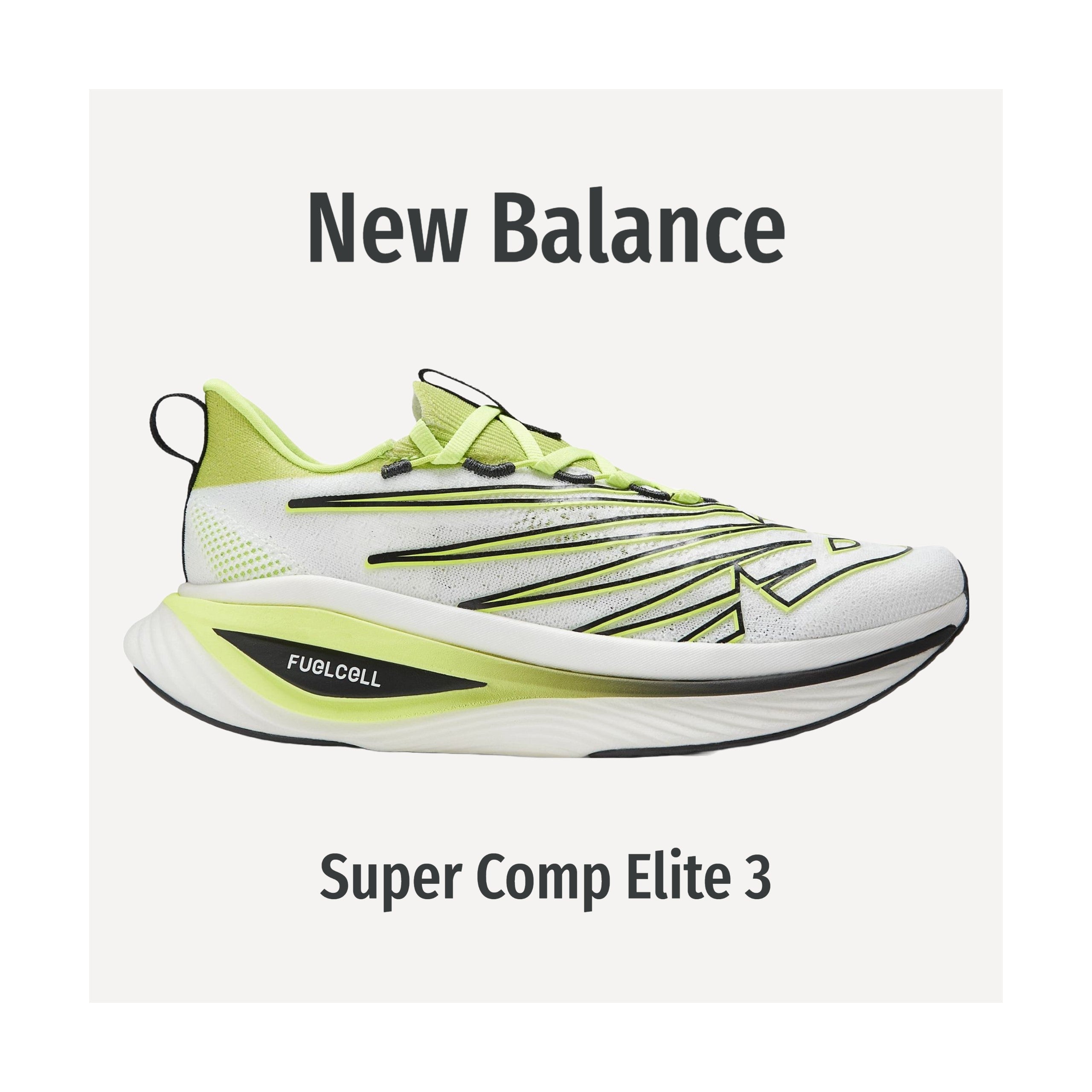 get fitted today so you are
RACE DAY READY
Fall Marathon season is around the corner and that means a calendar full of racing options. Shop our selection of Plated and Tempo running shoes to put you in a position to snag a Personal Best (PB) in your next race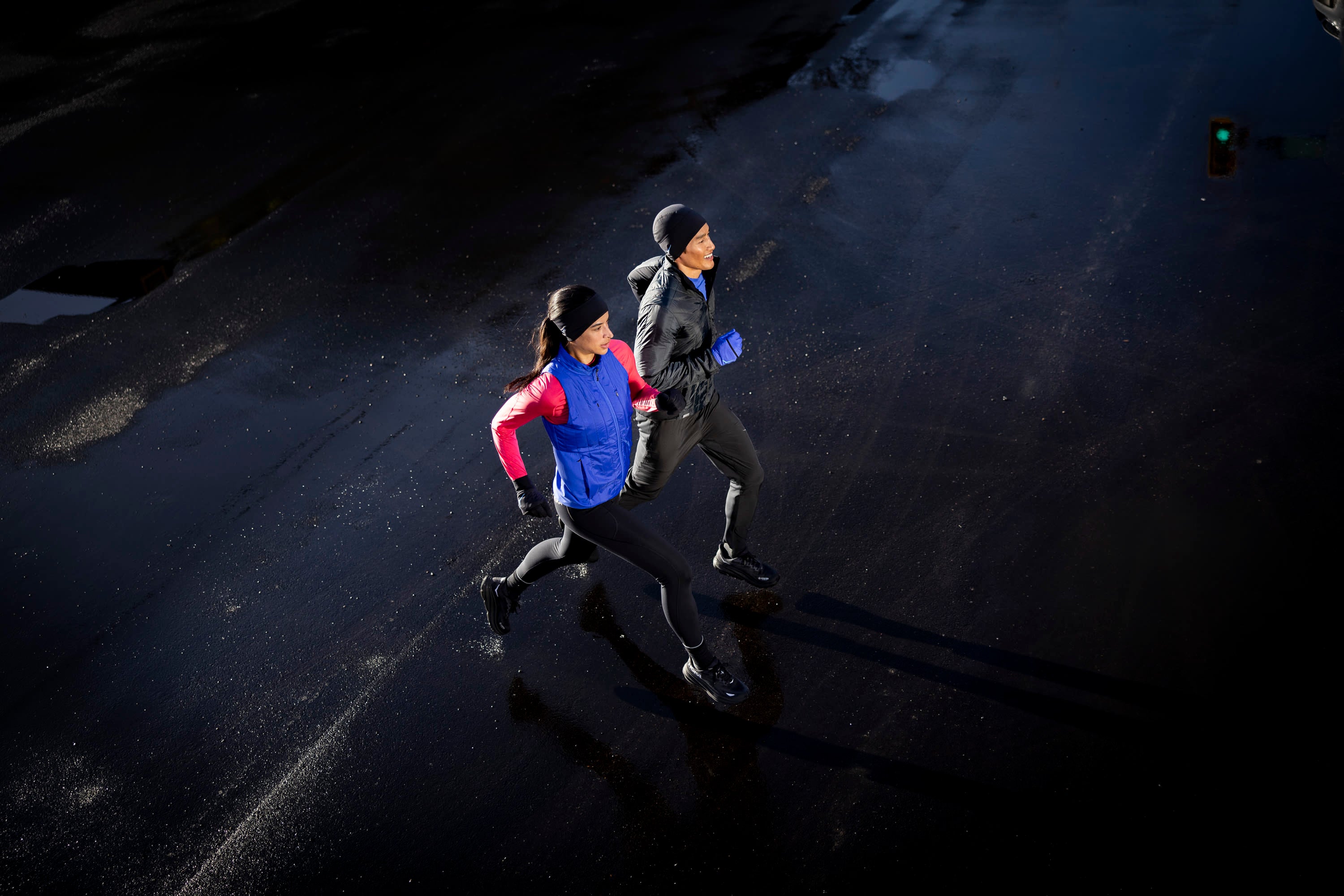 upper east side
New Store Location!
Our newest location on the Upper East Side is OPEN! (82nd Street and 3rd Ave) We look forward to seeing you soon UES!